AG2PI Crop Modeling Tool Workshop, June 23
SorghumBase Team
15 June 2022
The AG2PI is hosting a virtual workshop entitled "Crop Modeling as a Tool for Understanding the Genotype X Environment Interaction" on June 23rd from 10:00 AM to 12:00 PM Central Time. In this workshop, Dr. Gerrit Hoogenboom from the Food Systems Institute and the University of Florida, will demonstrate how to use a crop modeling software known as DSSAP (Decision Support System for Agrotechnology Transfer), that simulates growth, development and yield for over 42 crops as a function of soil, plant and atmosphere dynamics. 
The workshop will be limited to 300 participants.
Registration is ongoing. For more information visit the workshop website.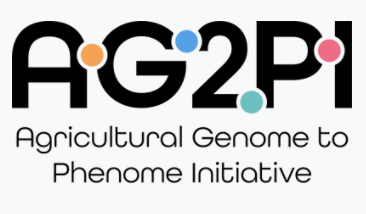 ---