AG2PI Grant, Proposals due January 6th
SorghumBase Team
21 November 2022
The Agricultural Genome to Phenome Initiative (AG2PI), funded by USDA NIFA, is accepting proposals for their larger $250K, "coconut" grants. Any proposal on a topic relevant to the agricultural G2P community is welcome, though this grant is focused on supporting research projects that have applications to both crops and livestock. Proposals in the following areas, identified by the USDA as of special interest, are encouraged:
Develop tools and datasets that can be used across multiple crop species to advance genome engineering tools for integrated optimization of crop yield and livestock feed for improved animal reproduction and nutrition.

Mitigate environmental impacts from crop and livestock production.

Encourage development of root stocks that increase carbon capture and can support grain crop cover.
The AG2PI Executive Board will also consider topics determined to be of major cross-kingdom importance. The board anticipates awarding 6-8 grants of up to $250,000 each. The length of the award is 12 months and the period of funding will start March 1, 2023. All applications must be received by January 6, 2023.
For more information visit the grant website.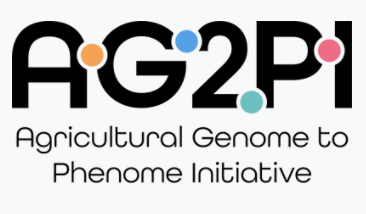 ---