Job Opening – Postdoctoral Research Fellow at Oklahoma State University – Department of Plant Biology, Ecology, and Evolution
SorghumBase Team
14 February 2023
The Huang Lab in the Department of Plant Biology, Ecology, and Evolution at Oklahoma State University in Stillwater, Oklahoma is seeking a Postdoctoral Research Fellow to use both genomic and molecular approaches to participate in an ongoing research study on the genetic characterization of aphid resistant lines and their underlying resistance mechanisms. The position involves conducting experiments to (1) analyze molecular responses of the host plants to attack by aphids, (2) clone aphid resistance gene(s) from sorghum plants, and (3) validate the function of the newly identified resistance gene(s) using gene editing and transgenic approaches.
The position requires a Ph.D. degree in plant genetics, biological sciences or a related field and is full time for a term of one year with the possibility of renewal. The salary is commensurate upon the qualifications of the individual selected. Applications are being accepted on a rolling basis until a candidate is selected.
The following documents are required:
a cover letter summarizing research interests

a

Curriculum

Vitae

the names and contact information for at least three people who can provide recommendations
Please contact Dr. Yinghua Huang (yinghua.huang@okstate.edu) to submit applications. For more information see the job posting.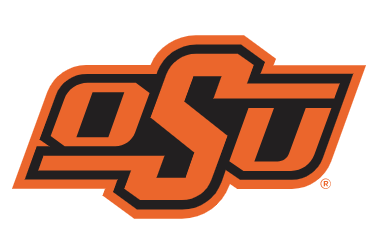 ---