Plant Breeding Innovation Showcase on May 30 – June 9
SorghumBase Team
5 May 2022
The Plant Breeding Innovation Showcase will take place virtually from May 30th to June 9th, 2022. The conference will focus on the latest research and technology in the field of plant breeding. It will include keynote speeches, research and industry talks, poster sessions, and networking opportunities.
The keynote speakers include:
John Bradshaw: Plant Breeder and Geneticist; co-ordinating editor – Potato Research, the Journal of the European Association for Potato Research; author – "Plant Breeding: Past, Present and Future".

Petra Jorasch: Manager of Plant Breeding Innovation Advocacy – Euroseeds.

Patrick Byrne: Plant Breeding and Genetics Researcher and Professor of Crop and Soil Sciences – Colorado State University

Peter Van Esse: Principal Investigator, 2Blades group – Sainsbury Laboratory (TSL),Norwich; Vice President  – 2Blades Foundation.
Abstracts are due by May 15th and early registration ends May 17th. The showcase is free for academics and non-profit organizations, although places are limited. For more information visit the conference web site.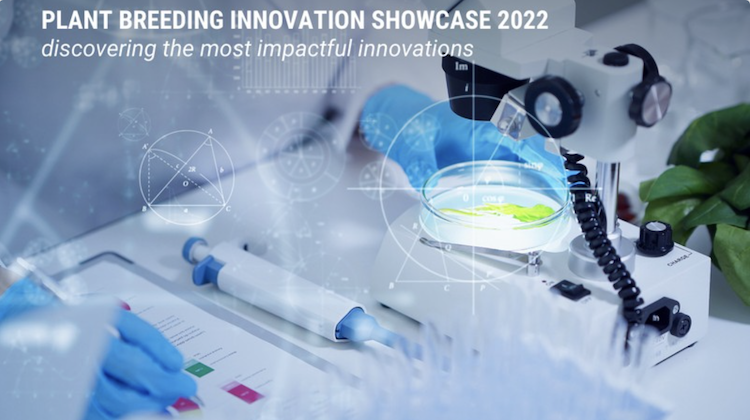 ---