Report Released by Sorghum and Millet Crop Germplasm Committee
SorghumBase Team
18 May 2022
A report written by Melanie Harrison, USDA sorghum and millet curator, sums up the status and needs of the collection. According to the report, sorghum, with a total of 47,458 accessions, is the largest crop collection at the Griffin, Georgia location. The S9 Millet collection in Griffin includes 17 taxa and a total of 2430 total accessions, which are composed mostly of Pearl Millet (Cenchrus americanus) with 1315 accessions. The vast majority are available for distribution, with 92% and 95% available from the sorghum and S9 millet accessions, respectively. In 2021, a total of 15,294 sorghum accessions, including genetic stocks, and 2,640 S9 millet accessions were distributed. A recent article was published about the collection maintained in Griffin (Lameiras and Butterman 2022).
"The Plant Genetic Resources Conservation Unit in Griffin, GA has served the plant breeding community for 73 years since its establishment in 1949.  The curators of the sorghum collection over the years have provided quality germplasm for the sorghum research community and have worked diligently to ensure the germplasm is viable and accessible.  In turn, we are grateful for the input and support that the sorghum research community has provided to the collection in return.  It is a great example of a successful collaboration." – Melanie Harrison
The National Laboratory for Genetic Resources Preservation (NLGRP) in Fort Collins, CO has back ups for 94% of the sorghum germplasm and 99% of the S9 millet germplasm, while the Global Seed Vault in Svalbard, Norway has back ups of 9358 sorghum accessions and 934 S9 millet accessions.
In collaboration with the USDA, ARS, Tropical Agriculture Research Station, sites in Puerto Rico continue their regeneration of sorghum and pearl millet. Regenerated seed is processed in Griffin, Georgia and given a germination test prior to storage. Kansas State University donated ten nested associated mapping (NAM) populations to the collection and these are included in the Sorghum Genetic Stocks collection.
A request made for replenishment of the Sorghum Association Panel (SAP) has been answered by Rick Boyles (Clemson University), who plans to regenerate the panel. The committee requests that accession level data from published studies be shared with the NPGS; the data can be uploaded to GRIN-Global. When NPGS germplasm is used please acknowledge the USDA, ARS, NPGS in all manuscripts. An outreach video providing an overview of the NPGS mission was produced for the general public in 2020.
Reference
Lameiras, M. M., & Butterman, E. (2022, March 25). Plant Genetic Resources Conservation Unit at UGA is protecting seeds for the future. Retrieved April 29, 2022, from https://newswire.caes.uga.edu/story/8898/seeds-at-ready.html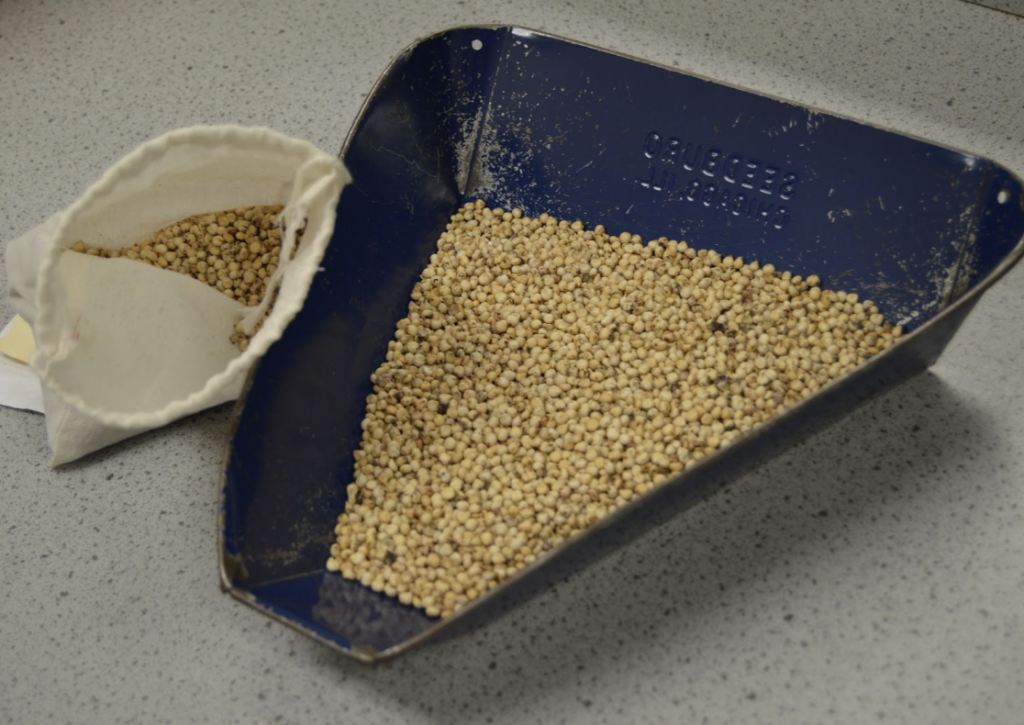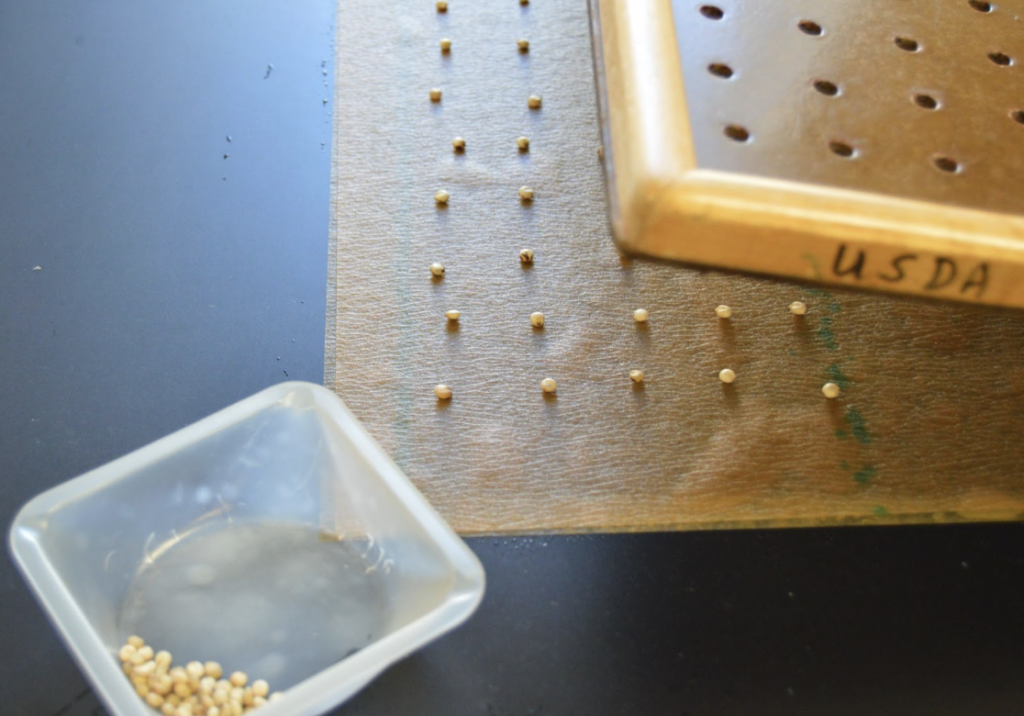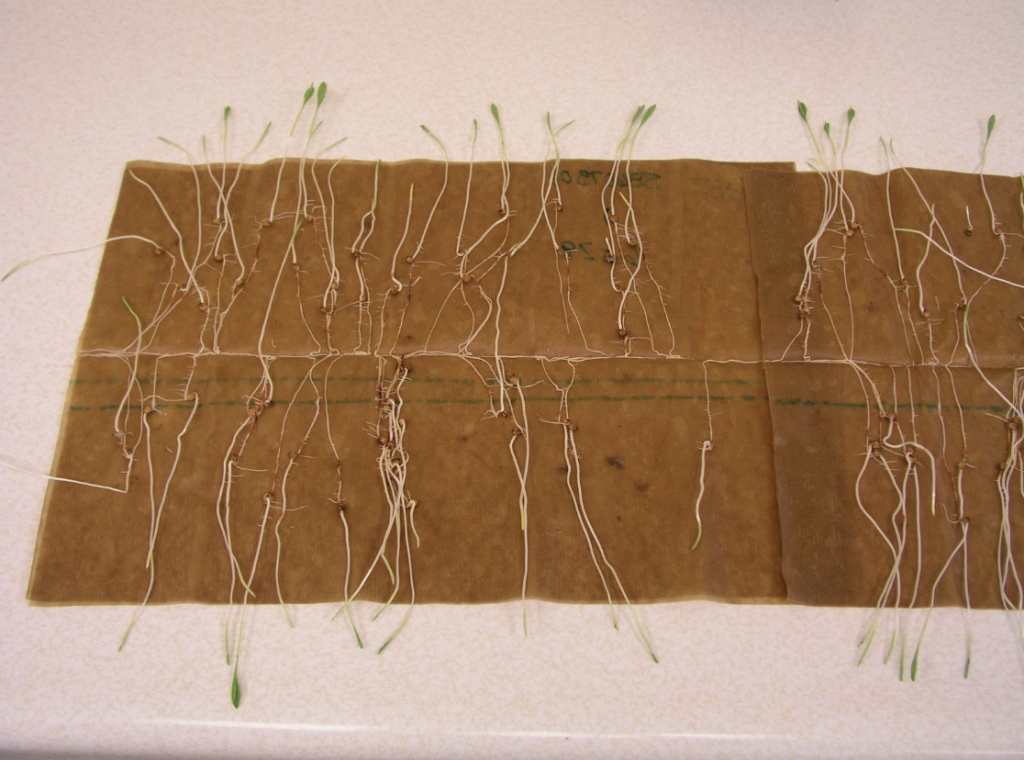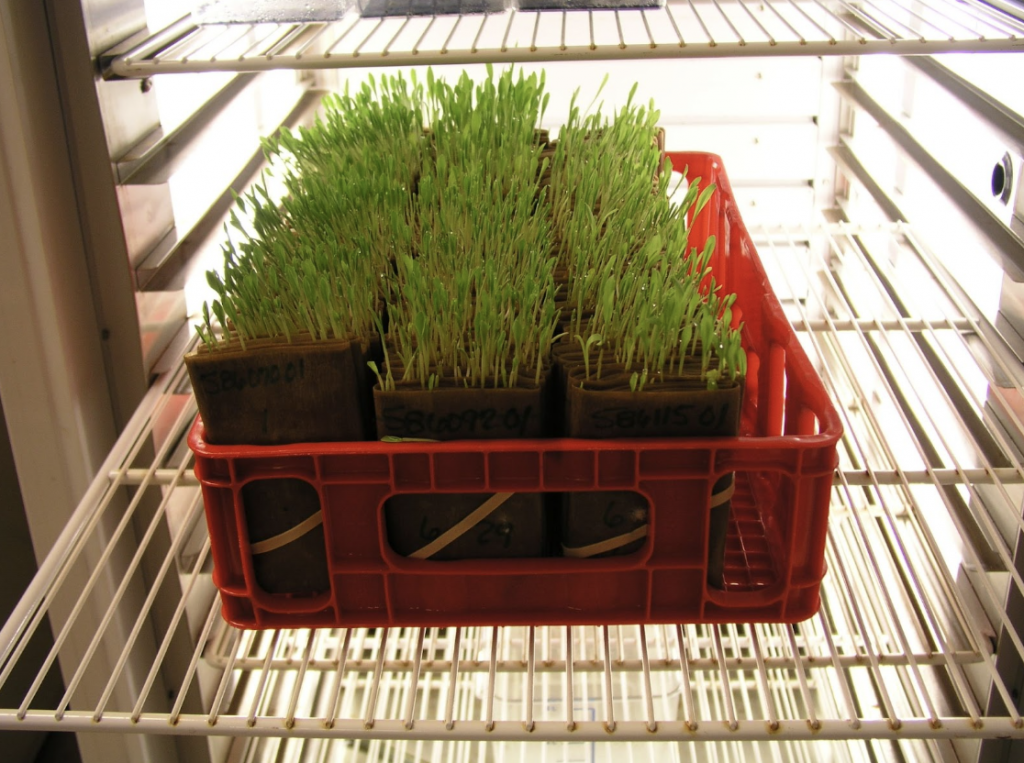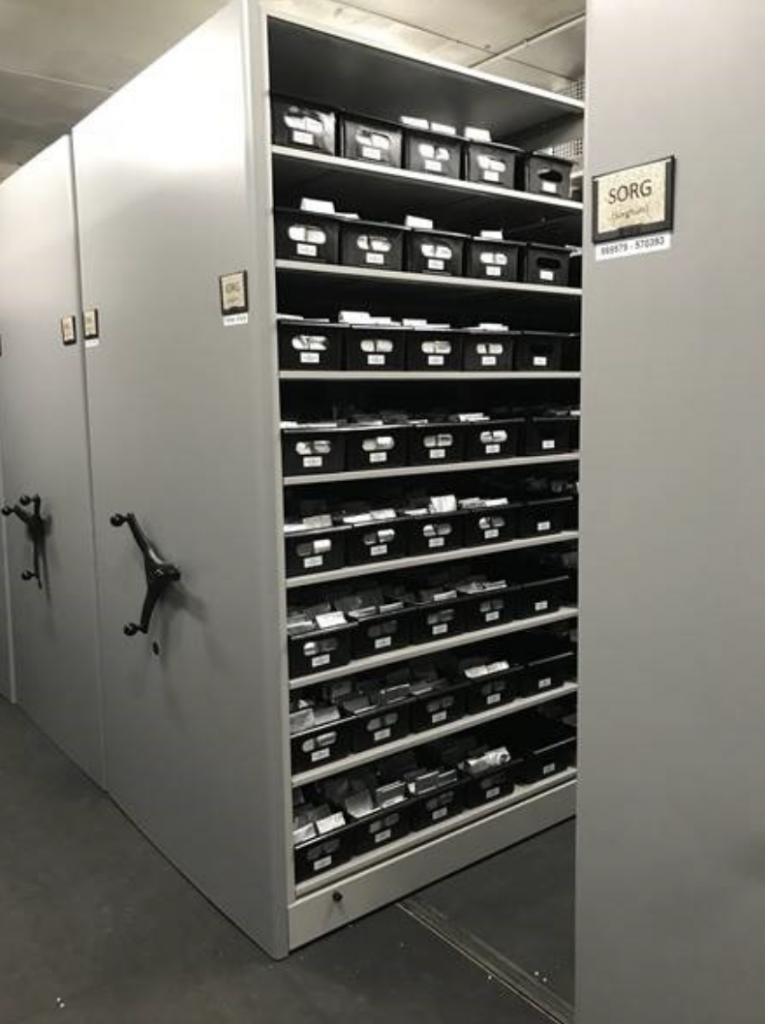 ---