The Potential of Genome Editing for Sustainable African Agriculture Symposium, June 30 – July 1, Abstracts Due June 10
SorghumBase Team
31 May 2022
The potential of genome editing for sustainable African agriculture symposium, part of the Vlaams Instituut voor Biotechnologie (VIB) conference series is being held from June 30 to July 1 in Ghent, Belgium. The conference will focus on the transformative power of genome editing and its potential impact on the tolerance and sustainability of agriculture in Africa. It will include a keynote speech given by Florence Wambugu, Founder, Director and CEO of Africa Harvest, KE, short presentations, a poster session and opportunities for networking. In addition, two topic focused sessions will be given:
Session 1: Advances of Genome editing uses in agricultural research
Godfrey Ngure ISAAA AfriCenter, KE

– The African agribiotech research landscape
Steven Runo Plant Transformation Laboratory (PTL) at Kenyatta University, KE –

Striga Resistance in Sorghum through Genome Editing
Leena Tripathi Director, East Africa Hub, IITA, TZ –

Gene editing of banana for disease resistance
Hervé Vanderschuren, KU Leuven, BE –

Title TBA
Wilkister Nakami Nabulindo –

Title TBA
Session 2: The societal aspects of the technology
Samuel Timpo, NEPAD Agency African Biosafety Network of Expertise, BF –

Regulating Genome Editing: For an Enlightened Democratic Governance
Hans De Steur, Ghent University, BE –

Public and stakeholder perceptions of CRISPR
Abstracts are due by June 10th and the final registration deadline is June 16. For more information visit the conference web site.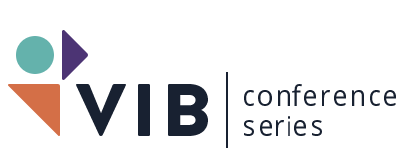 ---